Top Party Bus Company
in Fredericksburg Virginia
Top Party Bus in Virginia
540 Party Bus is one of Fredericksburg's finest affordable luxury Party Bus Rentals in VA. Party buses driven by professional & discreet chauffeurs.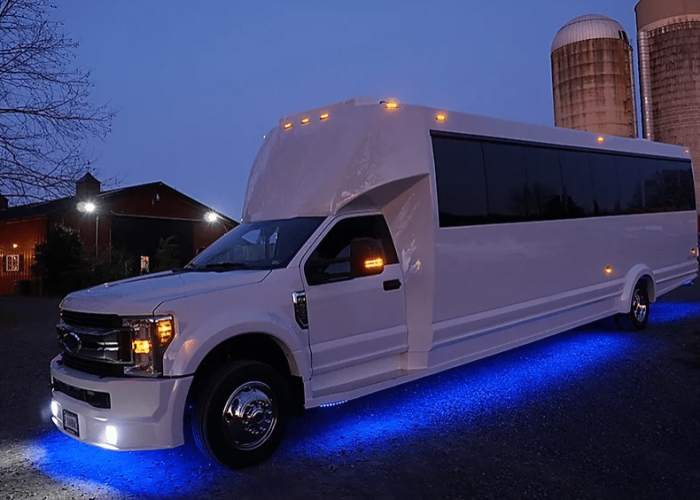 Luxury Party Limo Bus
14-28 Passengers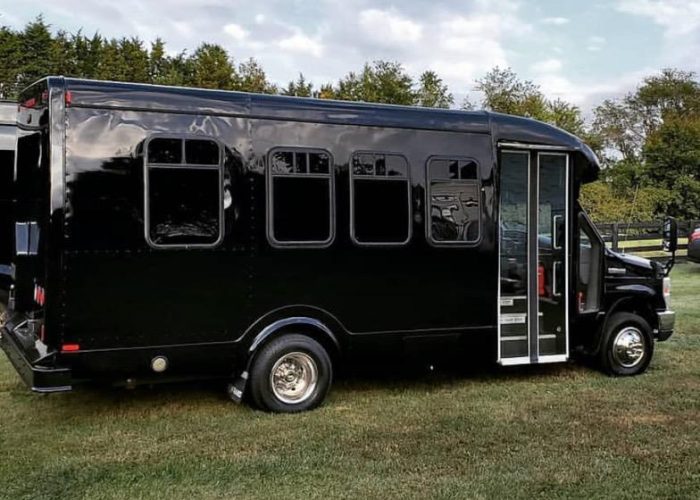 Party Limo Bus
8-14 Passengers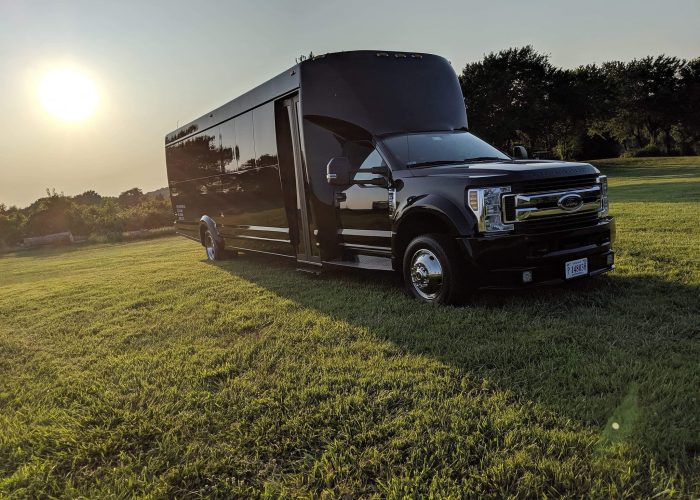 Luxury Party Limo Bus
14-28 Passengers
Mercedes Sprinter Party Limo Bus
2-12 Passengers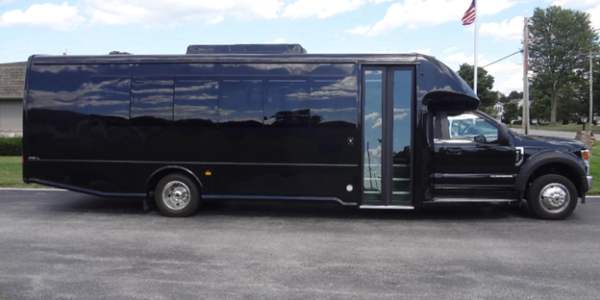 28 Passenger Shuttle Bus
Our party bus are of the highest quality, from the sparkling clean exteriors to the luxury decorated interiors.
Leather seating, wood floors, color changing walls and ceilings, and so much more, all for your entertainment and safety too!
Our teams of friendly and courteous chauffeurs possess the knowledge, experience, and skills to ensure that the passengers travel comfortably, safely, and luxuriously. Our Luxury Buses are the best for Birthdays, Concerts, Prom party bus, Night on the town, or for any special event.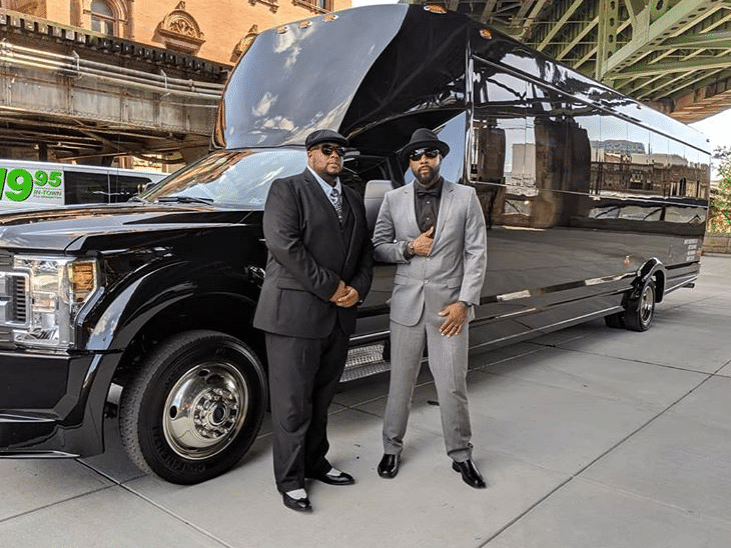 "Had a great time on the 540 Party Bus for my wife's birthday dinner/party in DC. Marc was a fantastic driver and got us to our reservations with time to spare. The sound system in the bus rental was amazing which allowed us to have a great party"
"I cannot begin to thank the Party Over Here, Inc team enough. While I was stuck trying to figure out how to transport 15 people from Stafford to DC and back for my graduation, the team stepped in with 540 Party Bus rentals and made it happen! I wouldn't have accomplished the day without them. Gary and Toni's attention to detail took the stress off of me during the planning process and the day of graduation. At one point, I was afraid I was going to be late (due to my fault), but driver maneuvered the Saturday rush hour traffic and a BBQ Festival in DC perfectly! We made it with time to spare and my peace of mind. I will use this company again in the future!"
"We rented the bus out for a bachelor party, Gary was amazing, he went above and beyond, made sure we were all safe and had a great time. I highly recommended them, they are professional and have some top notch bus'! Thanks for everything!"
We were looking for party buses rentals for a while, that go to the Washington DC area, not many party bus rental companies want to do long trips with many people! They send us a free quote with all the details about the party bus rental and we hired them. We had a great time! their services are excellent. The surround sound on the bus rental was unbelievable as well!
Rent a luxury party bus for your next upcoming event or celebrate a special occasion. 
Our goal is to keep you satisfied while we do the driving our party buses, so there's no need to assign a designated driver for your next night out on the town.
Come join us and enjoy traveling in style in the city or where your destination desires to be. We have the limo buses ready!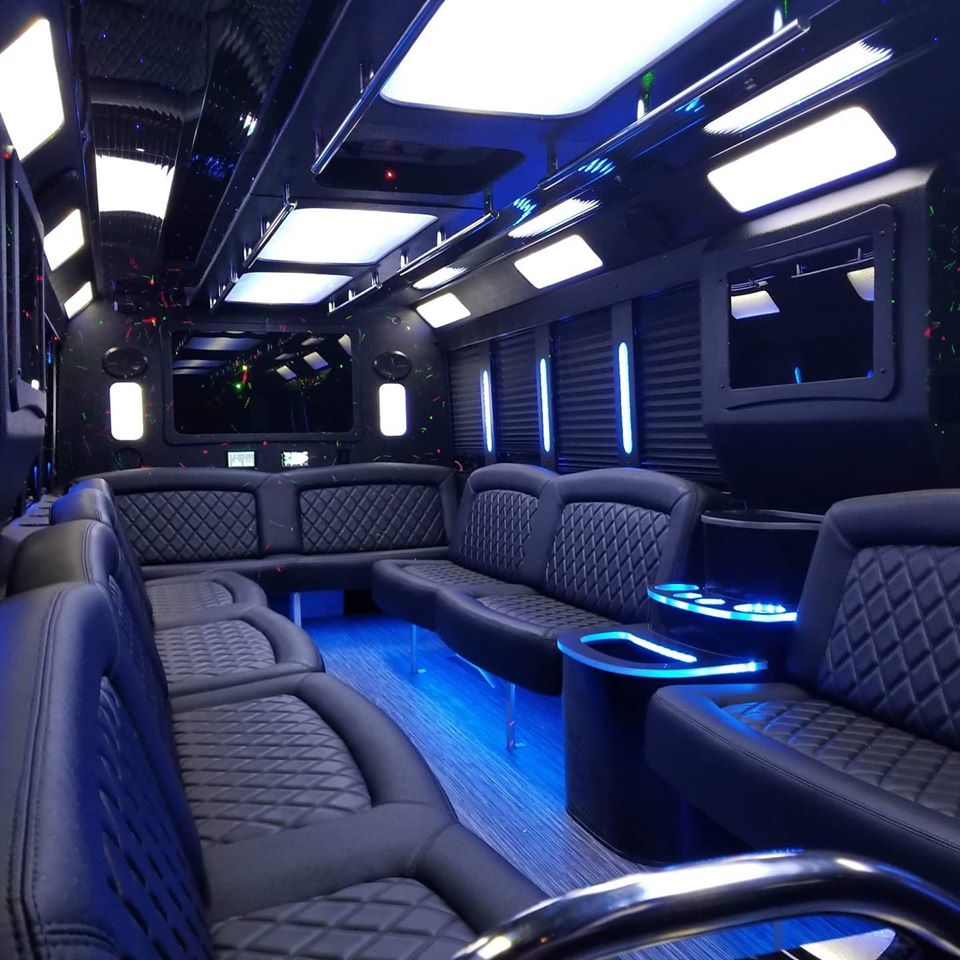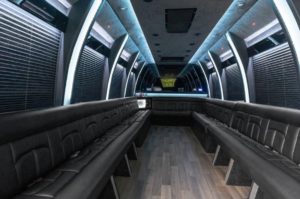 Party Bus
Using a chauffeur for your next event is an excellent way to extend any event into a truly
Read More »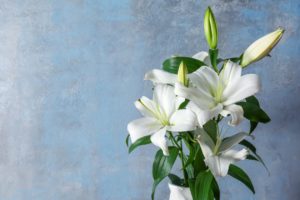 Funeral Transportation
Your funeral transportation needs can be covered with as little uncertainty as possible. Contact the professionals at 540
Read More »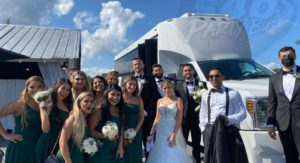 Weddings
Tailored Transportation Just for you One of the greatest aspects of hiring a shuttle company like 540 Party
Read More »
Please be Advised: Please be aware that there is an increased risk of exposure to COVID-19 whenever people are gathered in close quarters. When reserving transportation services with 540 Party Bus, you are acknowledging that you voluntarily agree to assume all risks related to exposure to COVID-19.